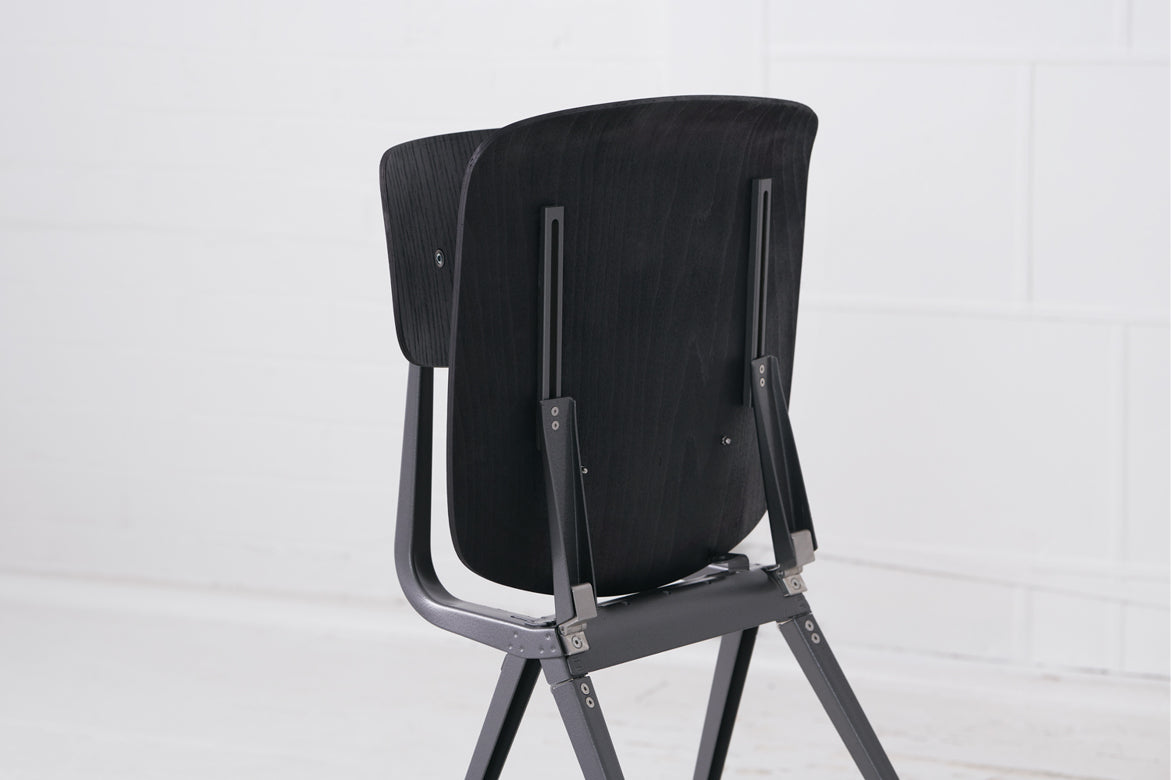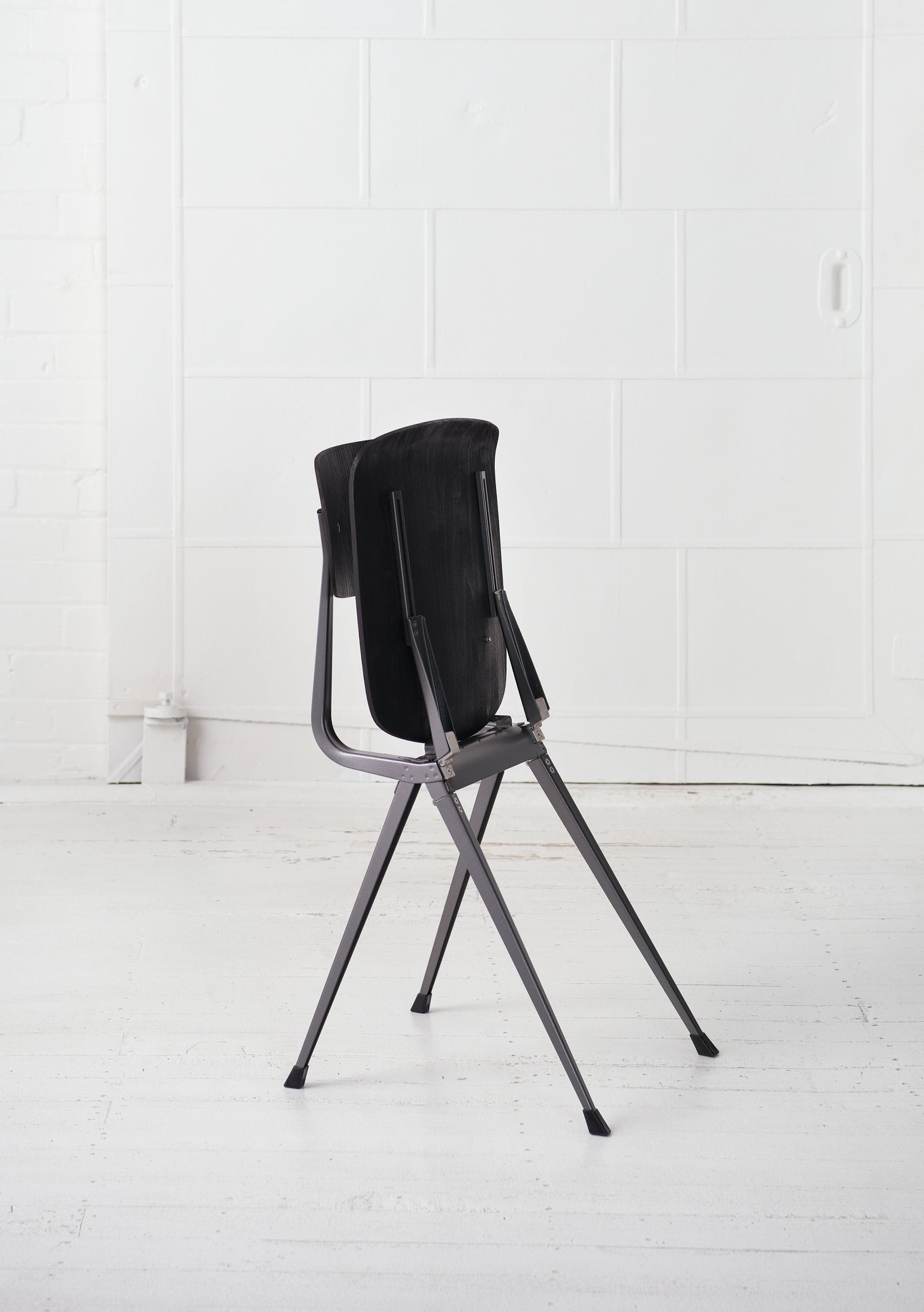 Fold is named both for the signature folded sheet metal frame and also the intervention to the design of Friso Kramer & Wim Reitveld.

The metal frame was the starting point for the inspiration of this design; functional, utilitarian and unashamedly rooted in manufacturing methods. Therefore the addition of a folding mechanism felt relevant to the functional nature of the chair, but also to the theme of designing the world that you want.

The function of a folding chair speaks to entertaining more guests than would usually be expected or that could be catered to by the immediate furniture, and therefore this chair symbolises and caters to a return to spontaneity, interaction and connection that has been missed in recent years.
In the spirit of reconciliation Cult Design acknowledges the Traditional Custodians of country throughout Australia and their connections to land, sea and community. We pay our respect to their elders past and present and extend that respect to all Aboriginal and Torres Strait Islander peoples today.