Charities
Cancer Council
About us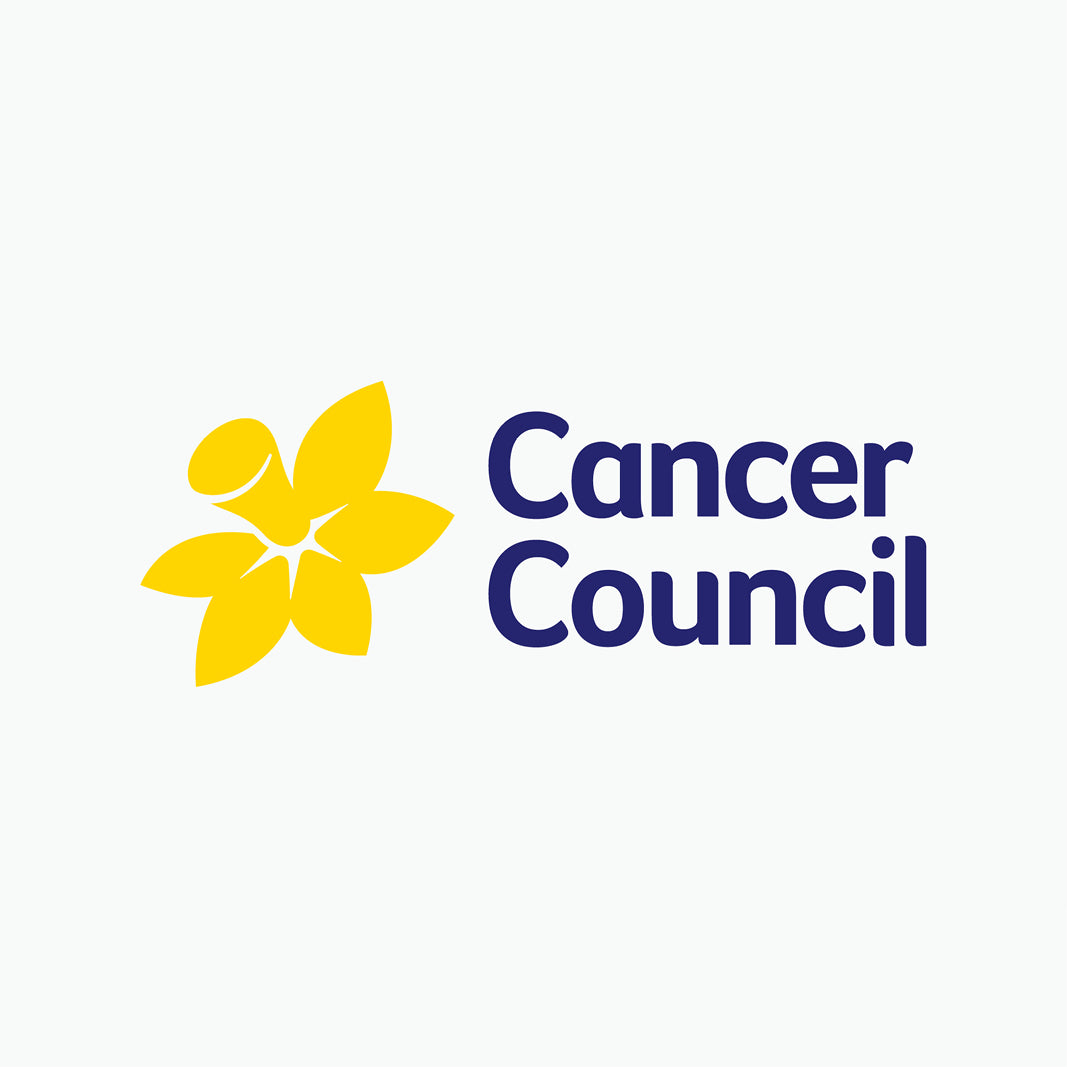 Cancer Council is the only charity that works across every area of cancer, from research to prevention and support.
Every day, the Cancel Council support people affected by cancer when they need it most, speak out on behalf of the community on cancer issues, empower people to reduce their cancer risk, and find new ways to better detect and treat cancer.
As a charity, they rely on the generosity of the Australian community to continue life-saving work. Thanks to people like you, they're making great strides towards their vision of a cancer free future.
Red Cross
About us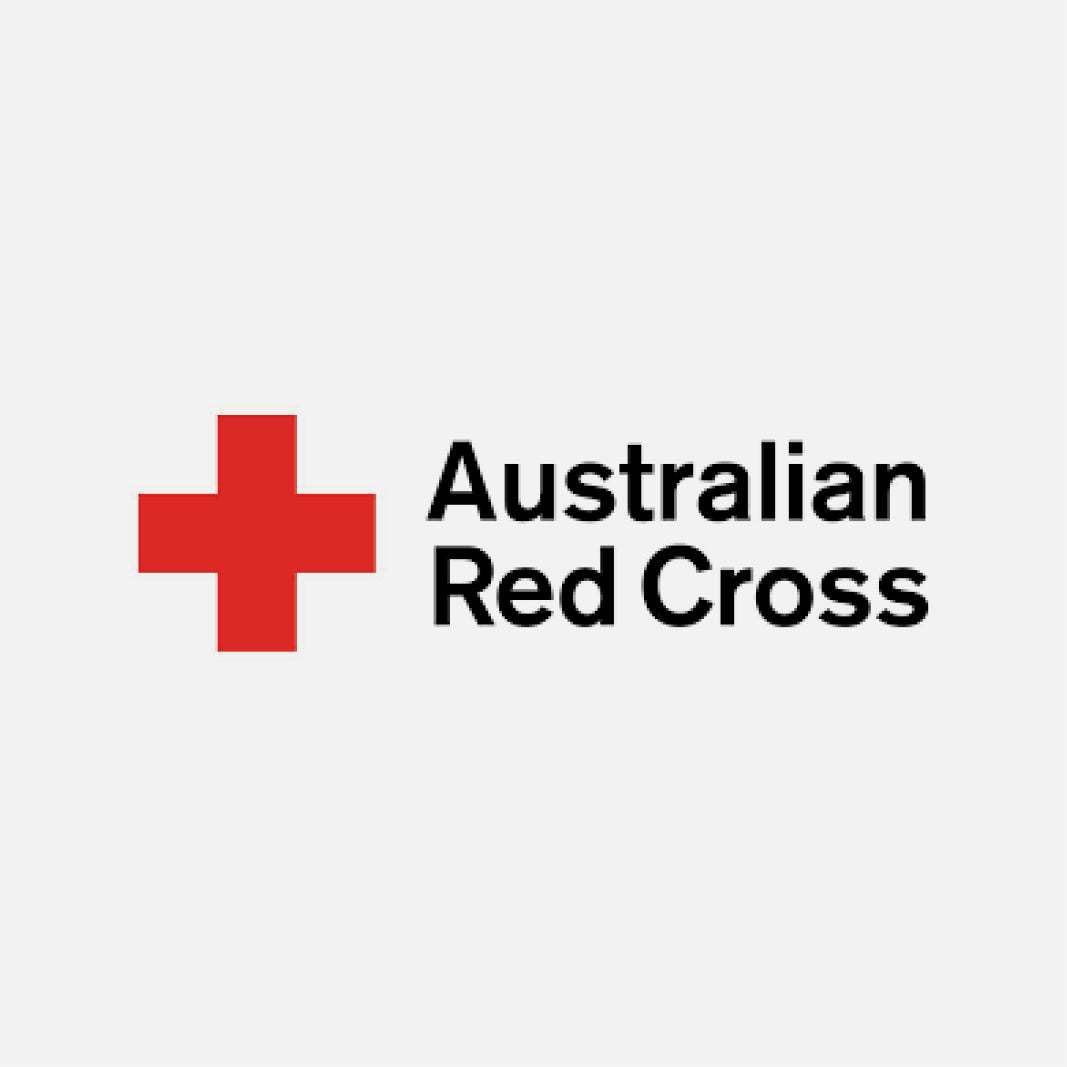 Trusted as the leading humanitarian organisation, Red Cross makes a genuine difference in the lives of people and communities.
Red Cross are a movement of people who help Australians act for humanity. When disaster strikes, they're on the ground and on the phones helping people find shelter, find support, and find their loved ones.
St Vincent de Paul Society
About us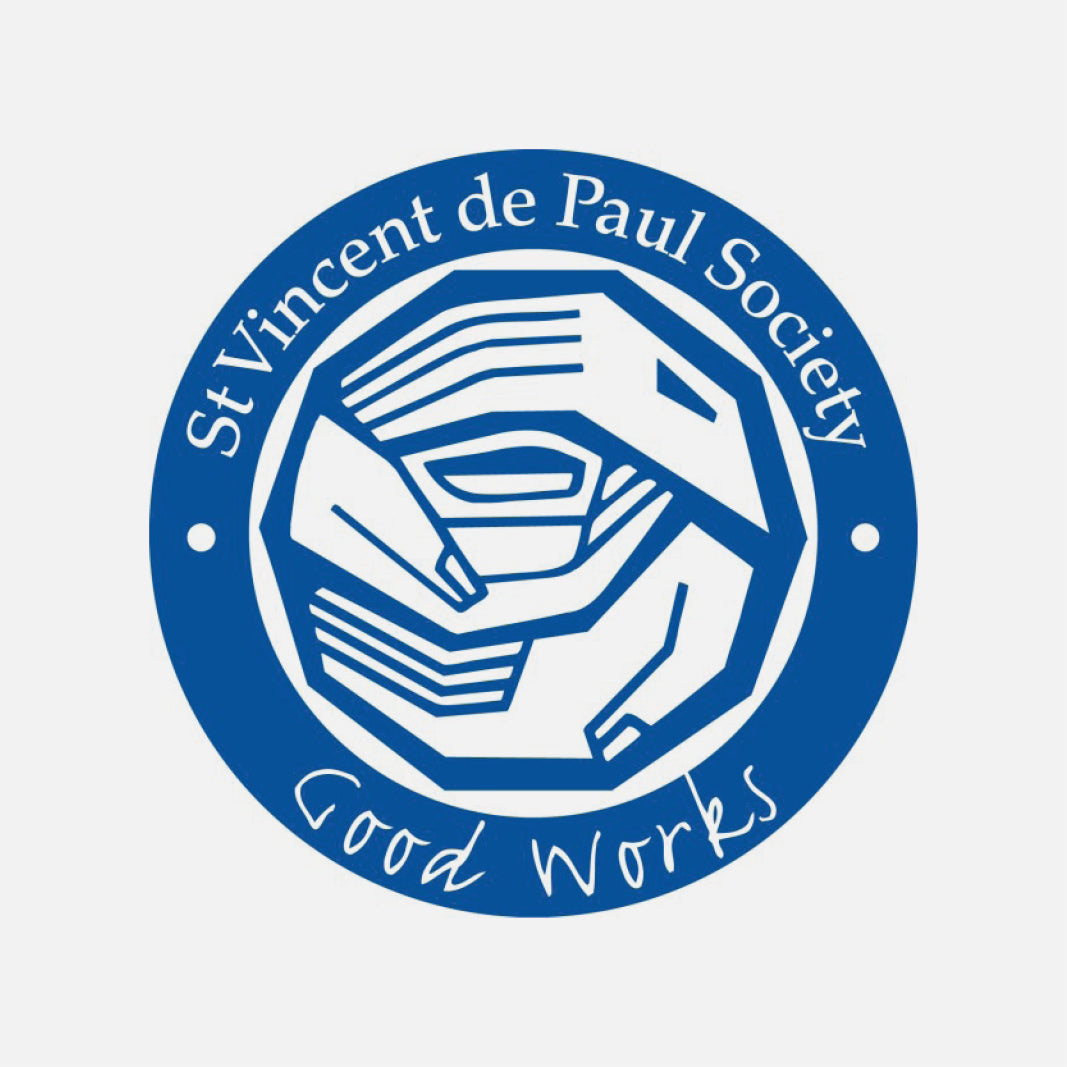 The St Vincent de Paul Society aspires to be recognised as a caring charity offering "a hand up" to people in need. They do this by respecting people's dignity, sharing hope, and encouraging them to take control of their own destiny.
The Society advocates on several pressing social justice issues such as homelessness, poverty and asylum seekers.
Greening Australia
About us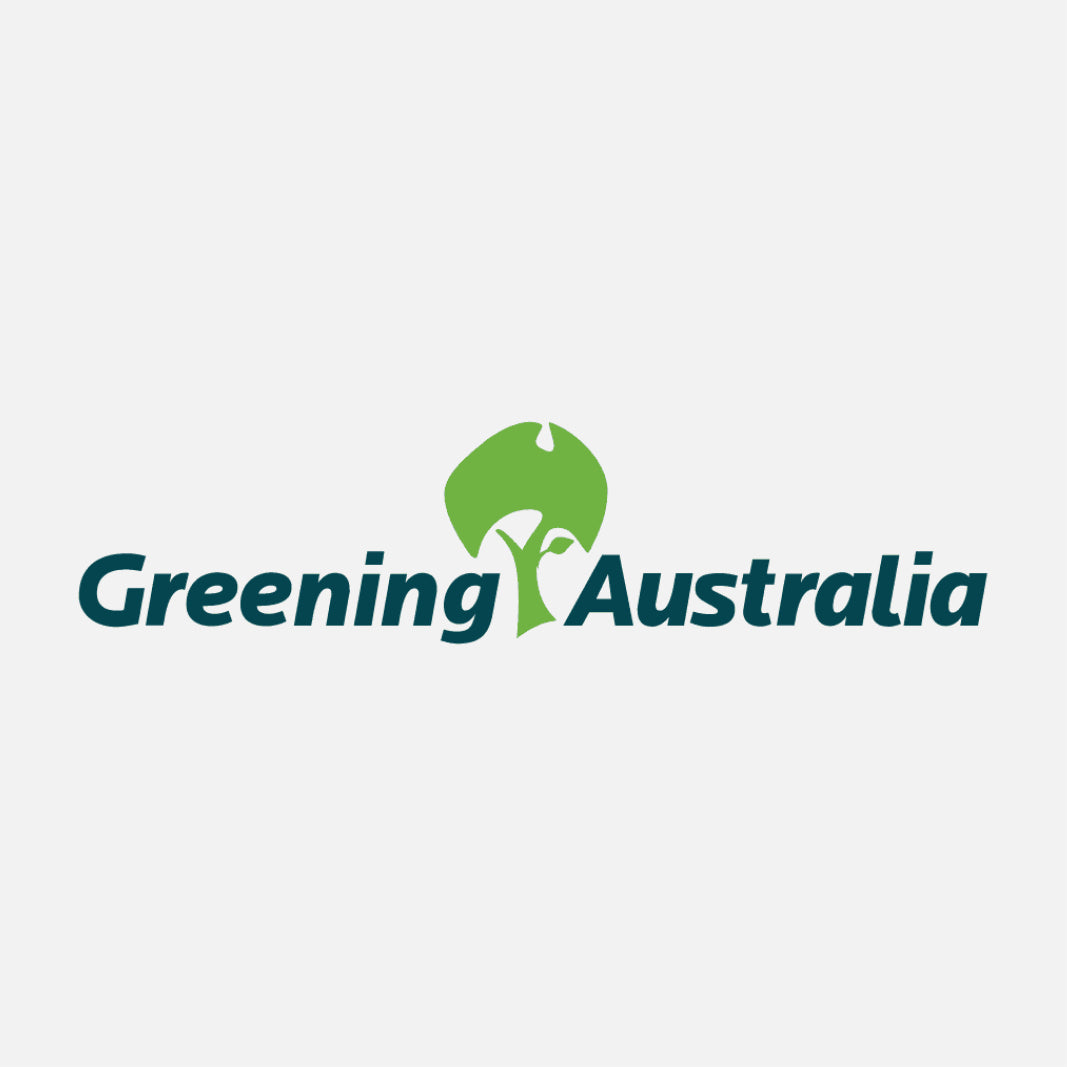 Greening Australia is an environmental enterprise that thinks big to tackle the challenges facing Australia's unique and diverse landscapes in ways that work for communities, economies and nature.
They started conserving and restoring Australia's landscapes in 1982 and haven't stopped since. Greening Australia work to solve bold and complex environmental problems through conservation on a massive scale, with programs and projects spanning the breadth of the country and protecting hundreds of native species.
Gunawirra
About us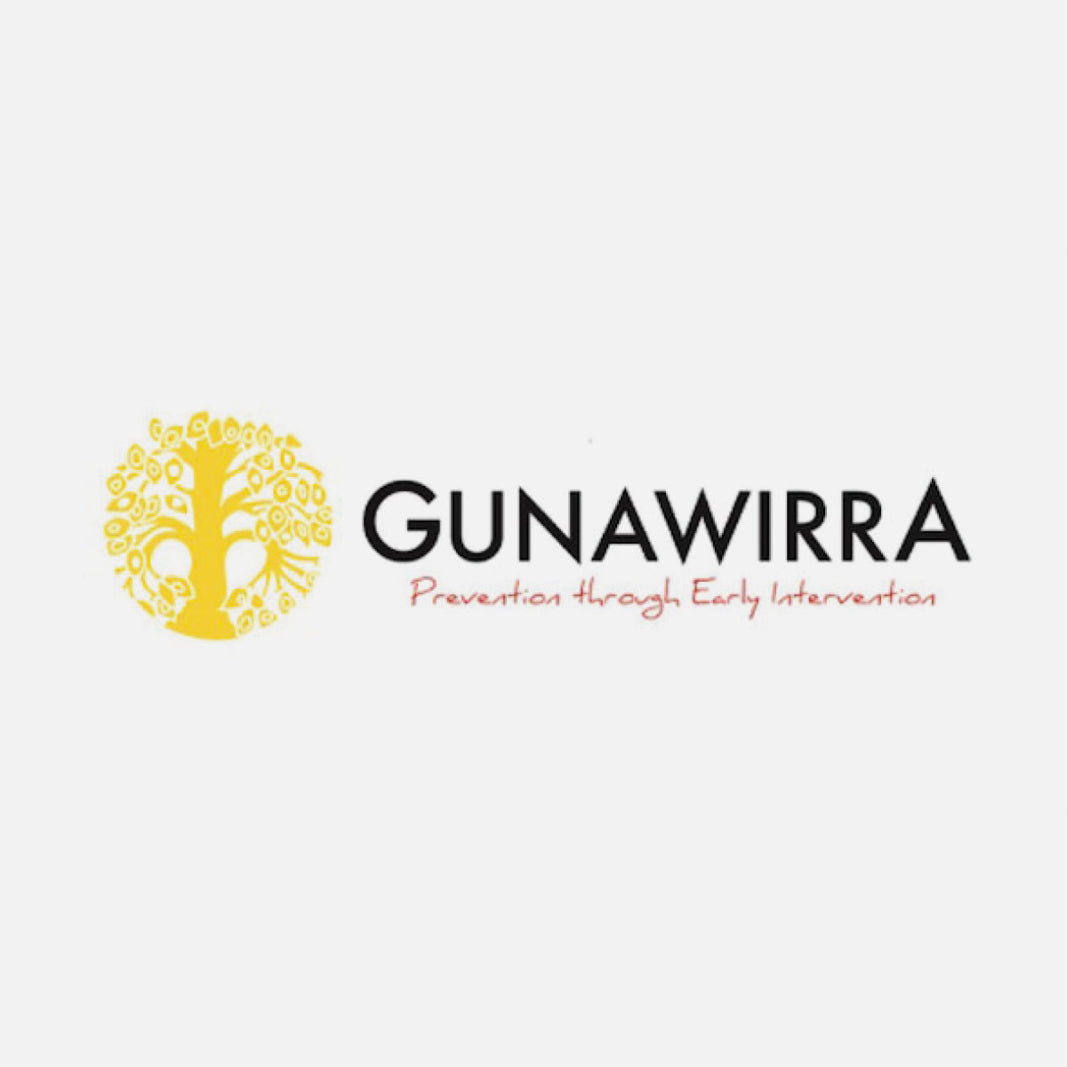 Gunawirra is a community-led organisation that works closely with Aboriginal and Torres Strait Islander people, families, children and communities to reach their full potential. Their focus is operating programs that build capacity and confidence towards healing, resilience and self-reliance.  Their commitment is operating programs that are initiated and informed by the community they serve. These practical grassroots programs advocate healing through culture, and improvements in health and educational outcomes.
Sponsors
In the spirit of reconciliation Cult Design acknowledges the Traditional Custodians of country throughout Australia and their connections to land, sea and community. We pay our respect to their elders past and present and extend that respect to all Aboriginal and Torres Strait Islander peoples today.