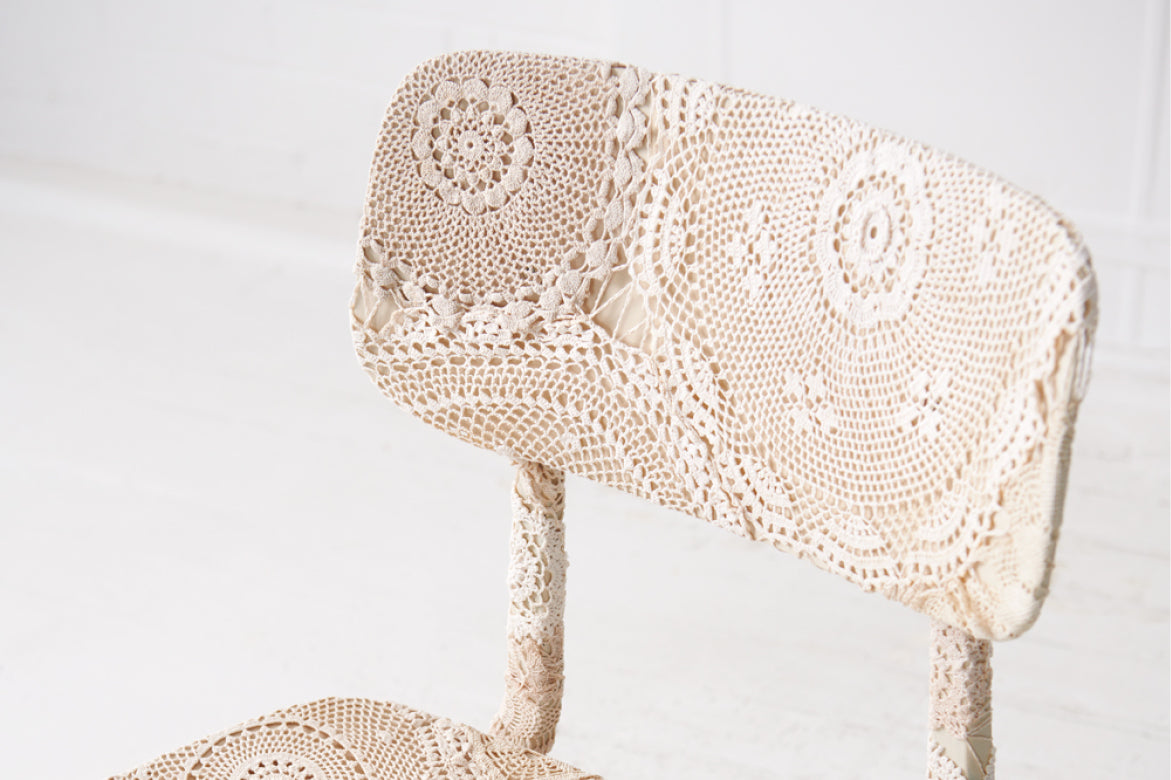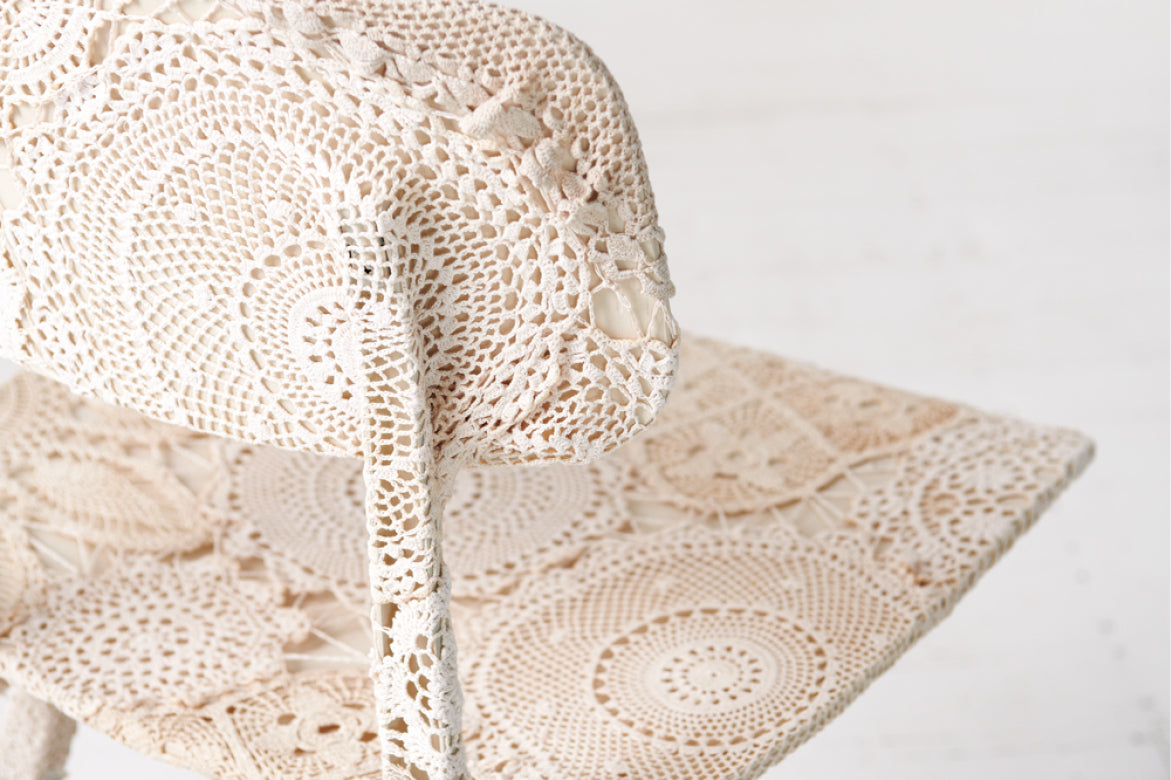 I grew up in a family that makes a living from the forest. My fascination with trees, moss and mushrooms have been lifelong. I learned about fungi and mycelium from my dad. How there would be no forest without these sentient "soil magicians" that holds the soil together, disassemble it, give nutrients and serve as a communicating network between the trees.

My understanding of this connectedness has deepened more recently during my experiences with psilocybin mushrooms.

In essence what I have come to understand from these two dialectically different sources is this: beneath the surface there are connections; nothing can exist without these connections - in the forest or in life; all that is good comes from an awareness of this

So when asked to "design the world you want" through the reinvention of a chair the answer was imminent: nothing symbolises civic good and make good better than a mushroom mycelium. The mycelium is nature's support - the chair our bodies support.

I had the opportunity to meet the Portuguese artist Joana Vasconcelos in her Lisbon studio last year. Her surrealist often massive installations uses everyday objects, knitting, and crocheting to create art that is socially critical and humorous. From her, the idea of the doilies sprung, the touch on the role of women and how their work put together creates harmony and beauty.

This chair covered in a mycelium of yarn, crocheted, dyed and sewn together by generations of female hands are to represent connectedness and how the awareness of this and the force of good that is the source of all will naturally and effortlessly lead us on the path to make good and design the world we want.

In the spirit of reconciliation Cult Design acknowledges the Traditional Custodians of country throughout Australia and their connections to land, sea and community. We pay our respect to their elders past and present and extend that respect to all Aboriginal and Torres Strait Islander peoples today.