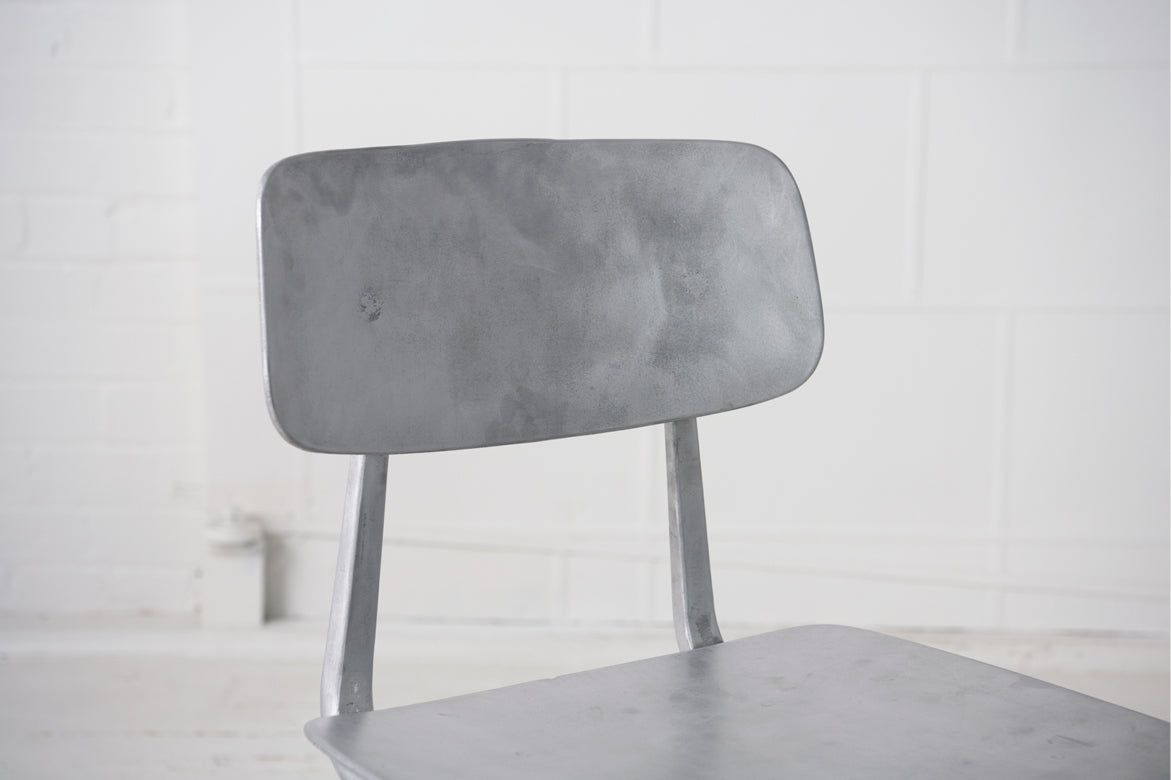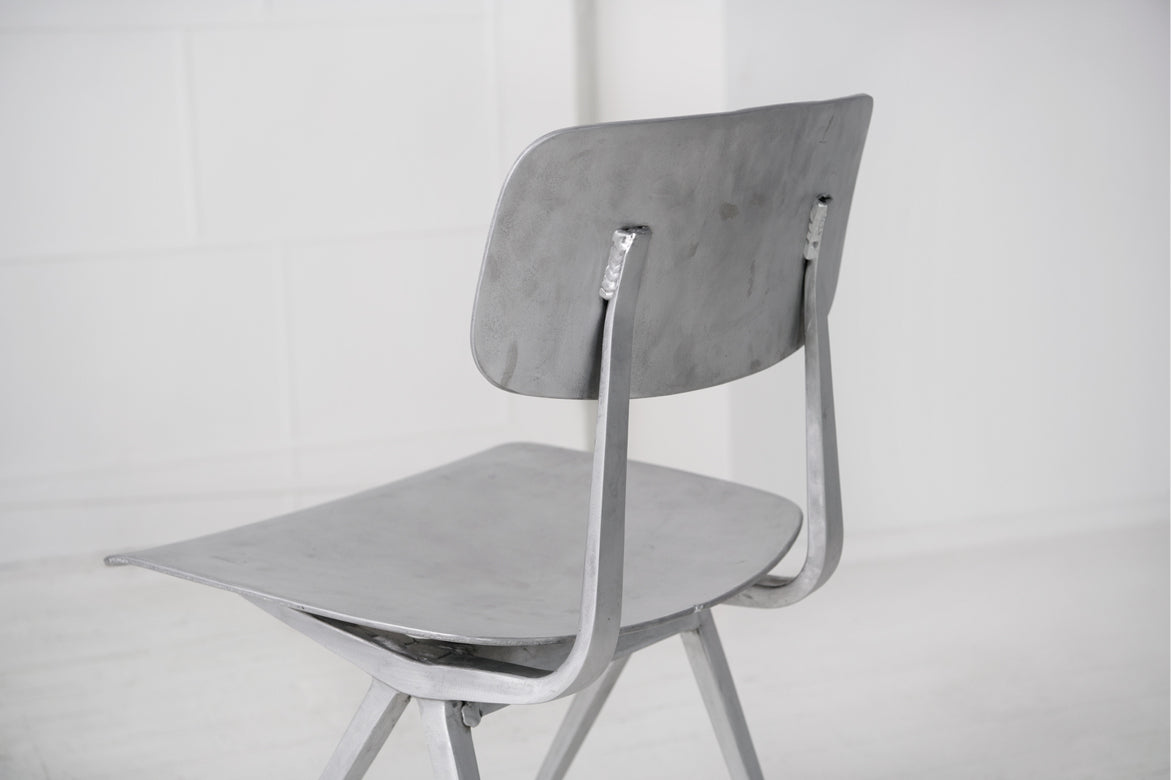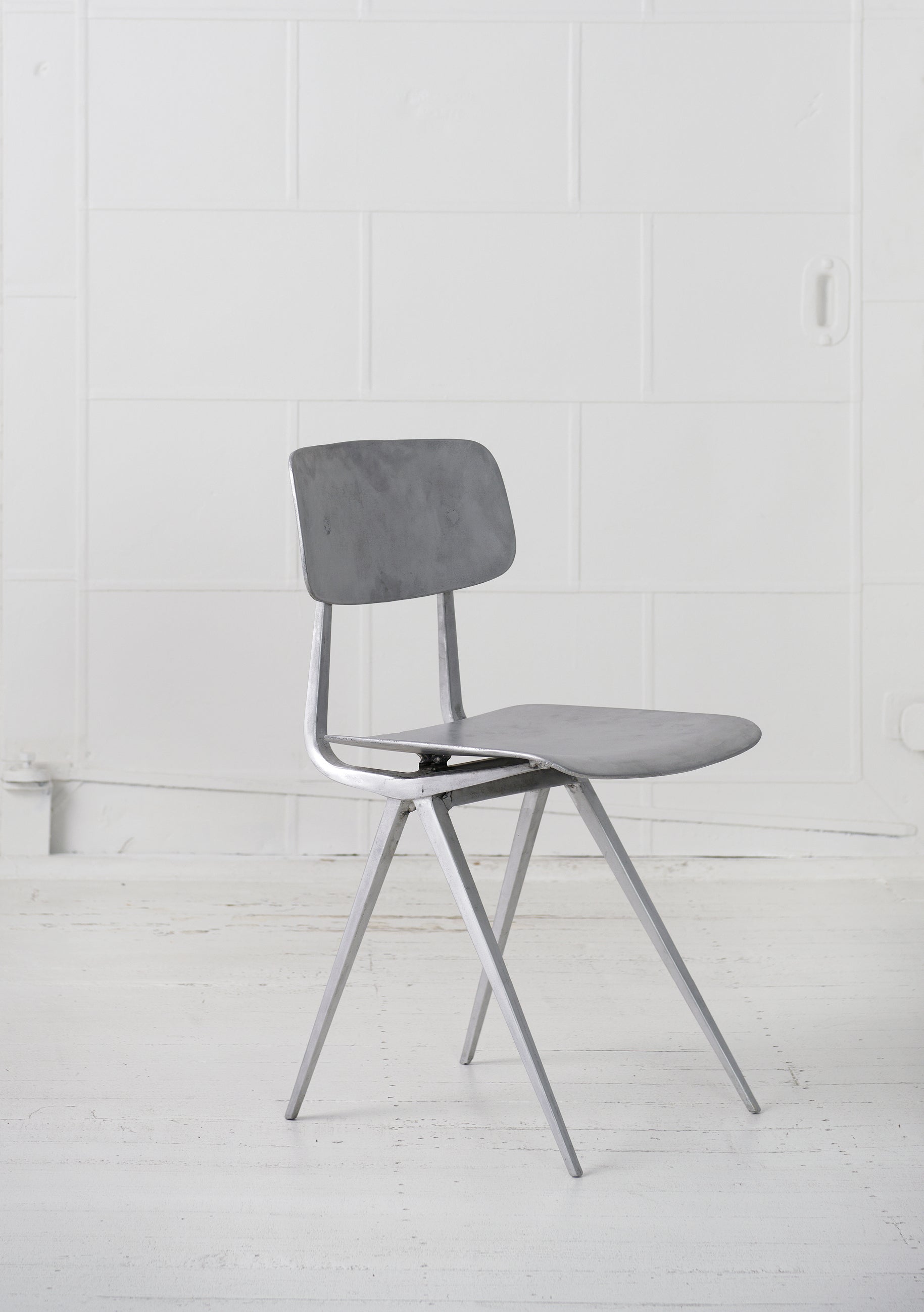 When asked to re-interpret the HAY Result Chair, we thought about the ways in which it could be transformed to suit our Australian way of dwelling. How can the chair easily move between inside and out; how can it be simplified to withstand the external elements; how can it age gracefully amongst the other objects in our houses?

Reconstructed in cast aluminium, the 99% Result derives its name from the shrinkage incurred during the sand-casting process. We chose this simple and singular material for its durability and resilience to all weather conditions. The Aluminium is hand sanded to a soft comfortable finish, taking on the colour and light quality of the environment in which it finds itself. The patina and texture of the chair's new materiality speaks of the manner in which it was produced and the individuality of the resulting piece.
In the spirit of reconciliation Cult Design acknowledges the Traditional Custodians of country throughout Australia and their connections to land, sea and community. We pay our respect to their elders past and present and extend that respect to all Aboriginal and Torres Strait Islander peoples today.